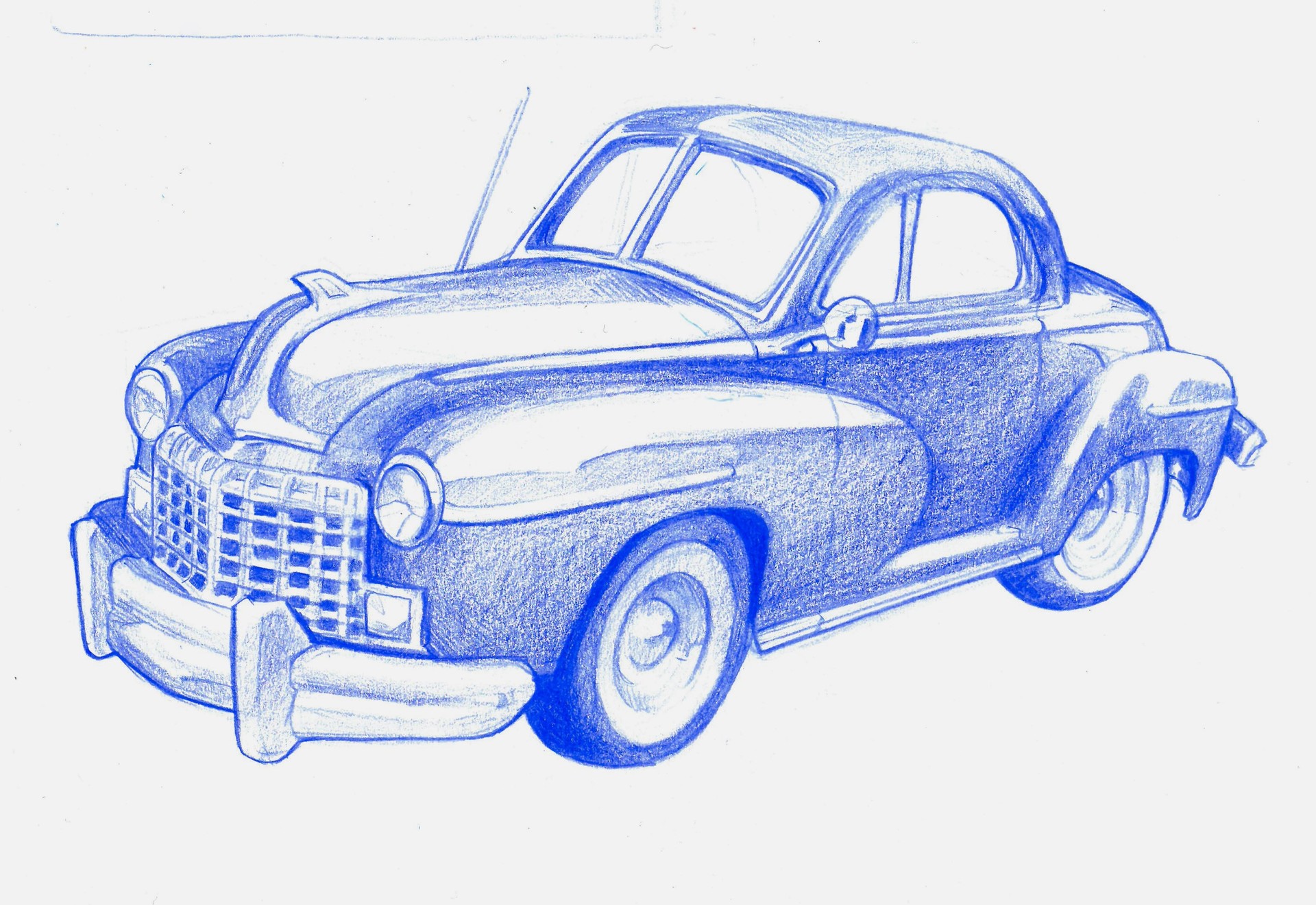 A cool little car I saw in Bisbee!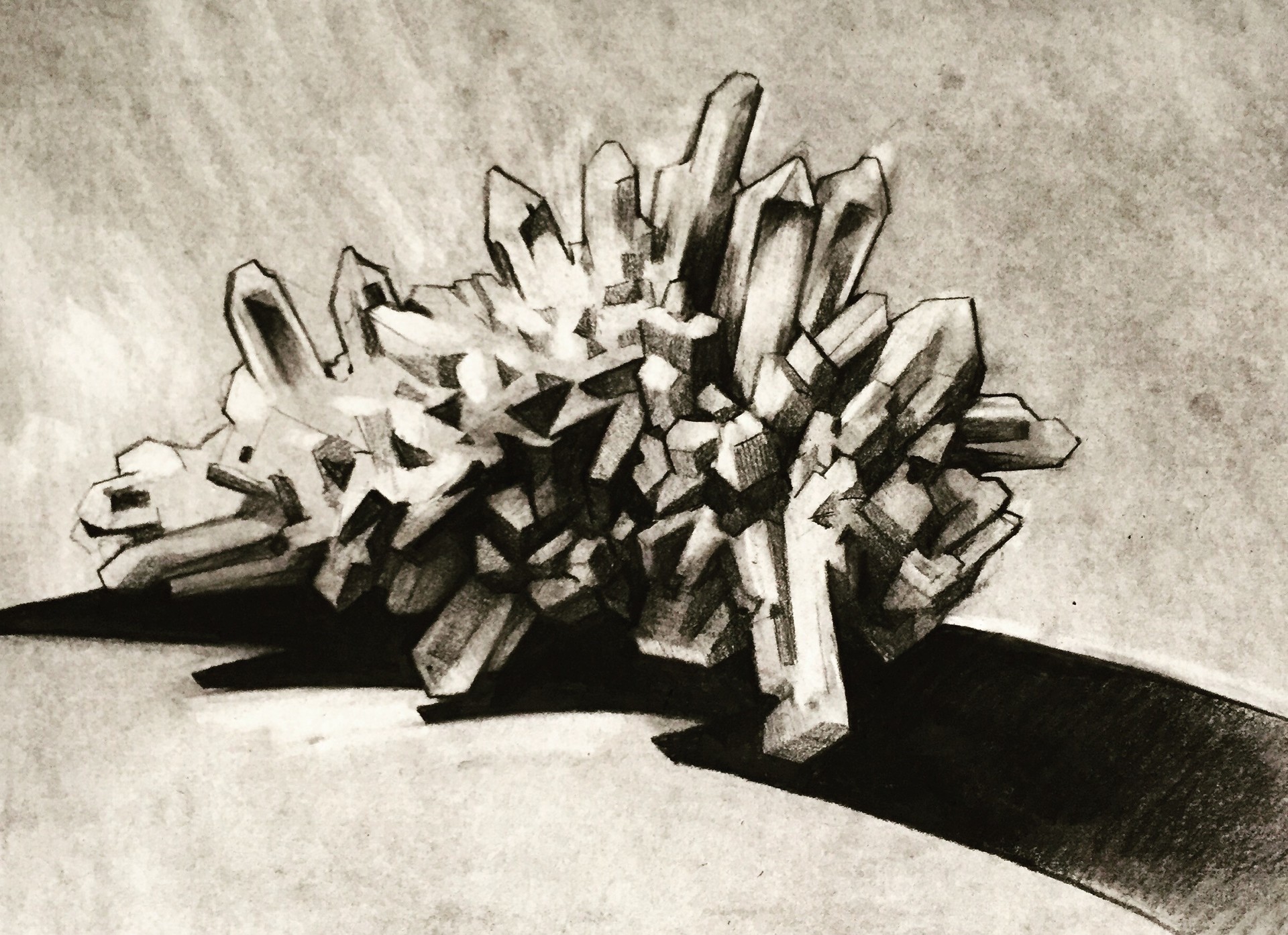 Rock formations are very cool.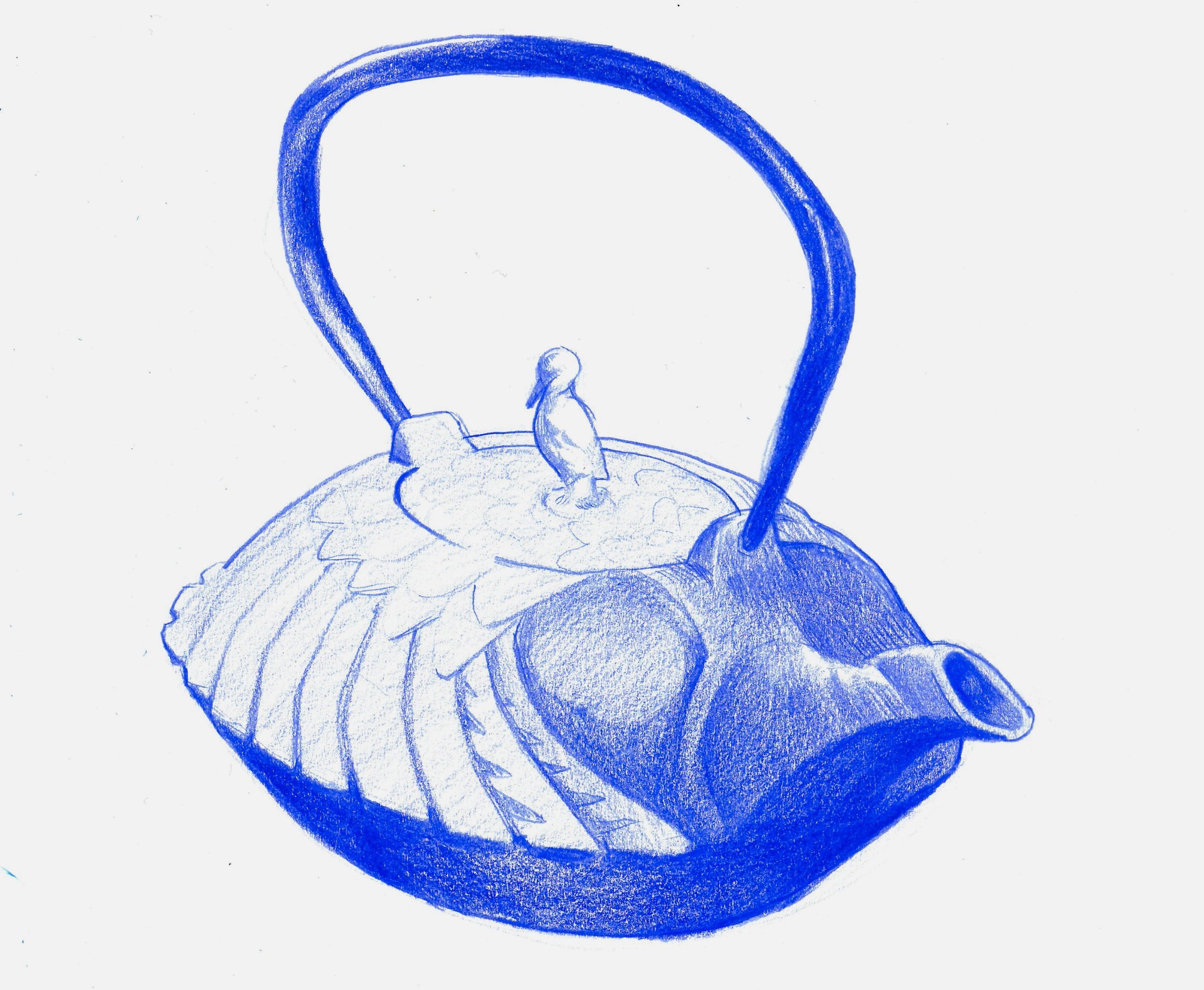 A teapot I got from World Imports.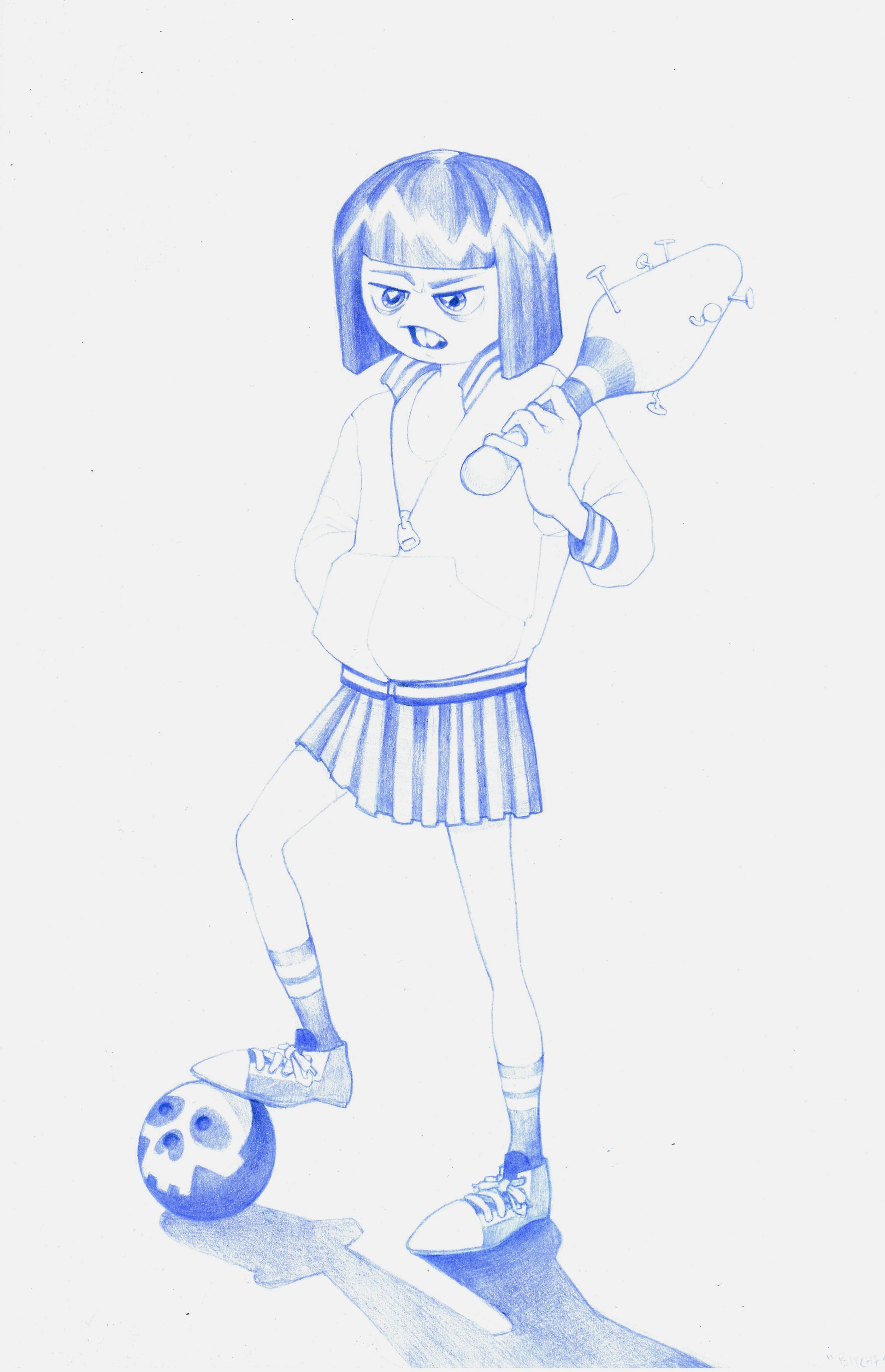 Bitches get Stitches.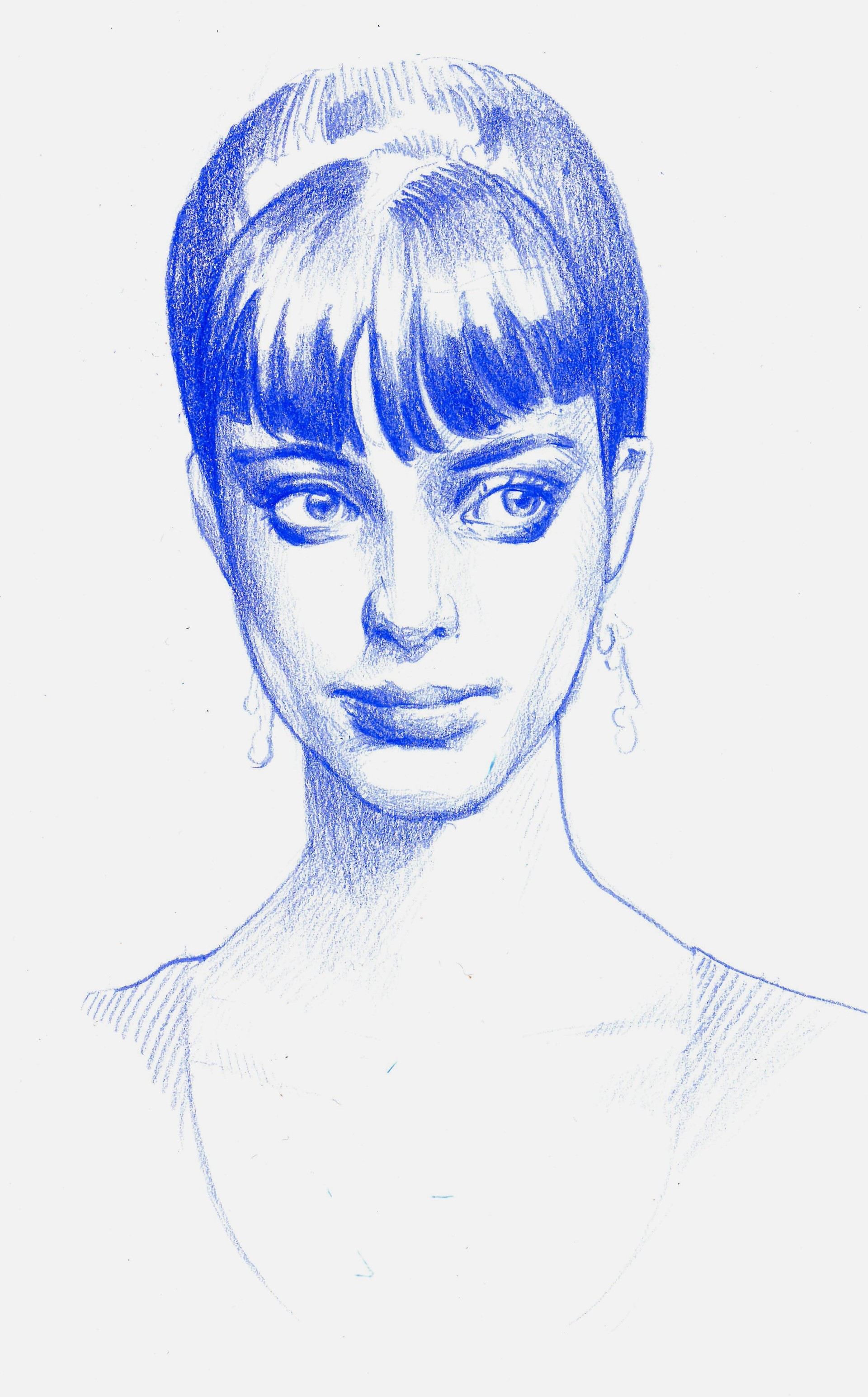 Krysten Ritter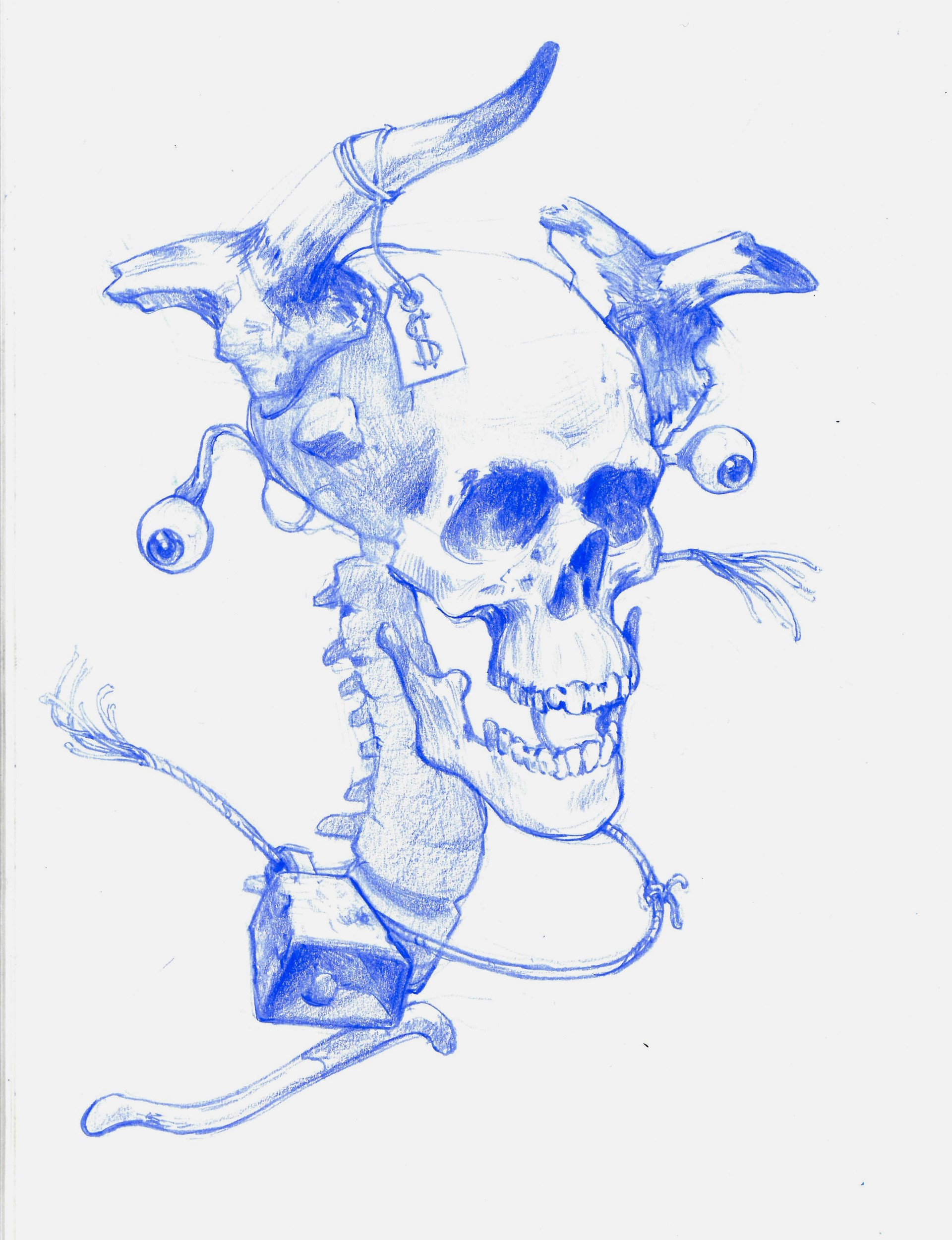 The Wild, Wild West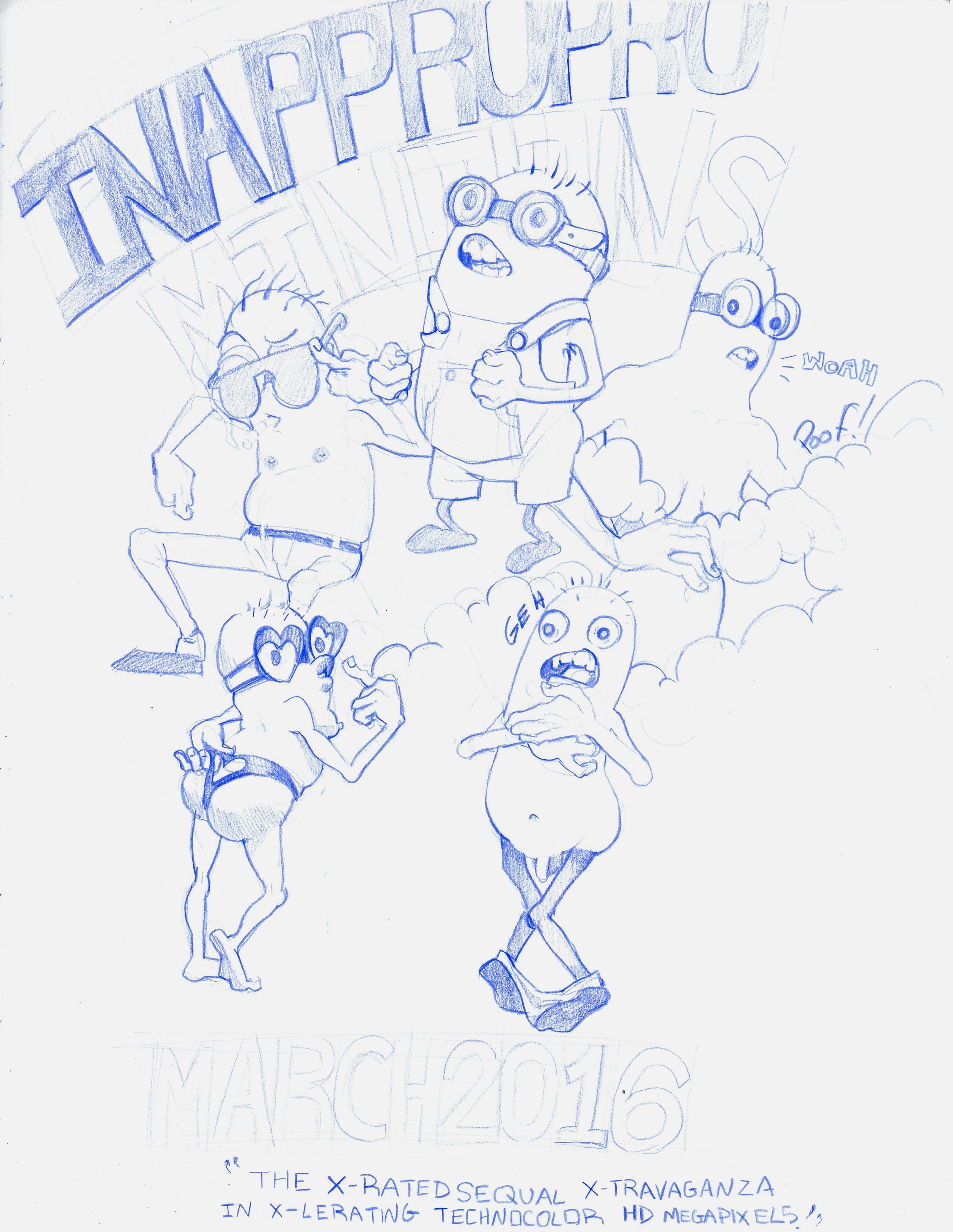 Coming May 2016!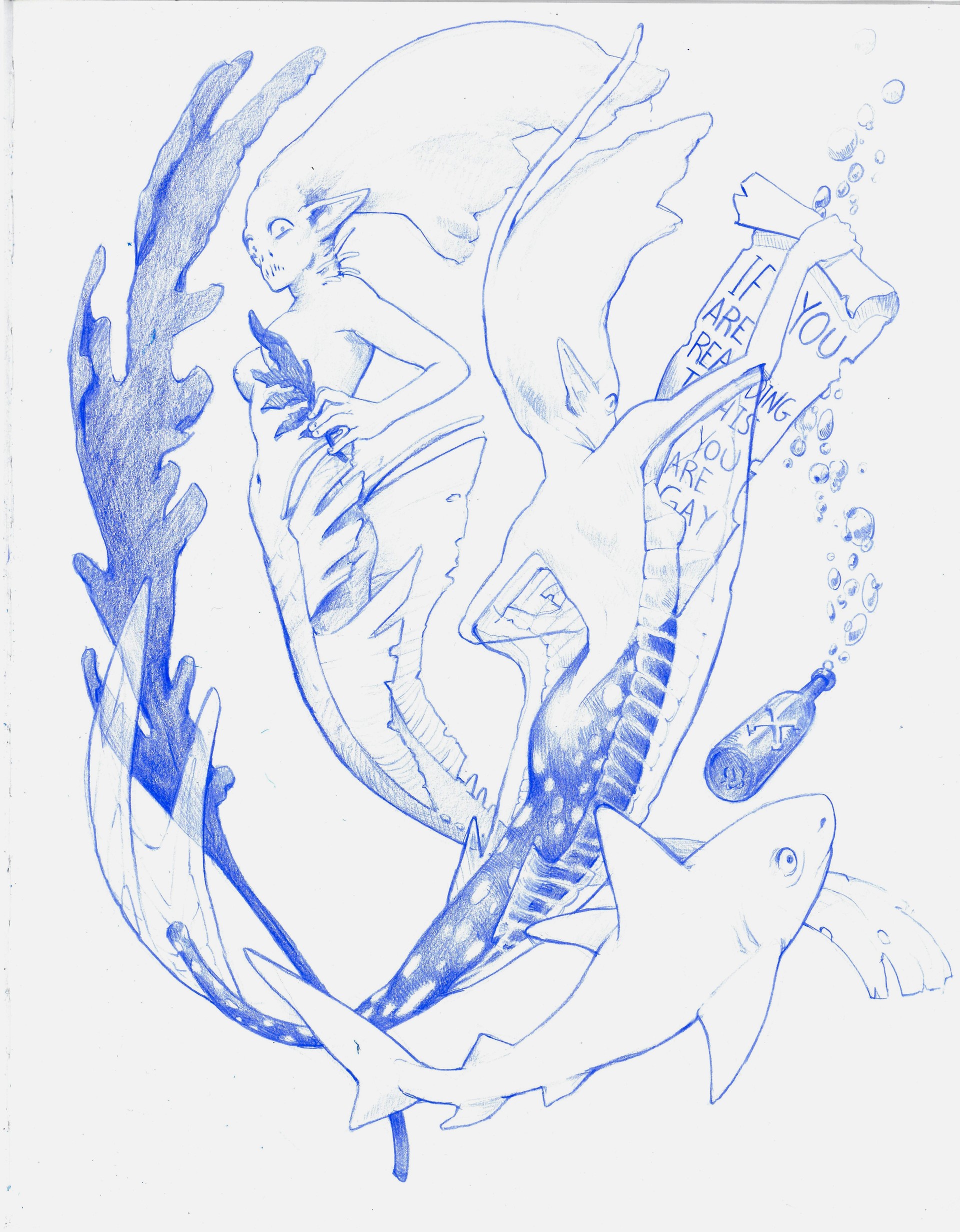 Under the sea~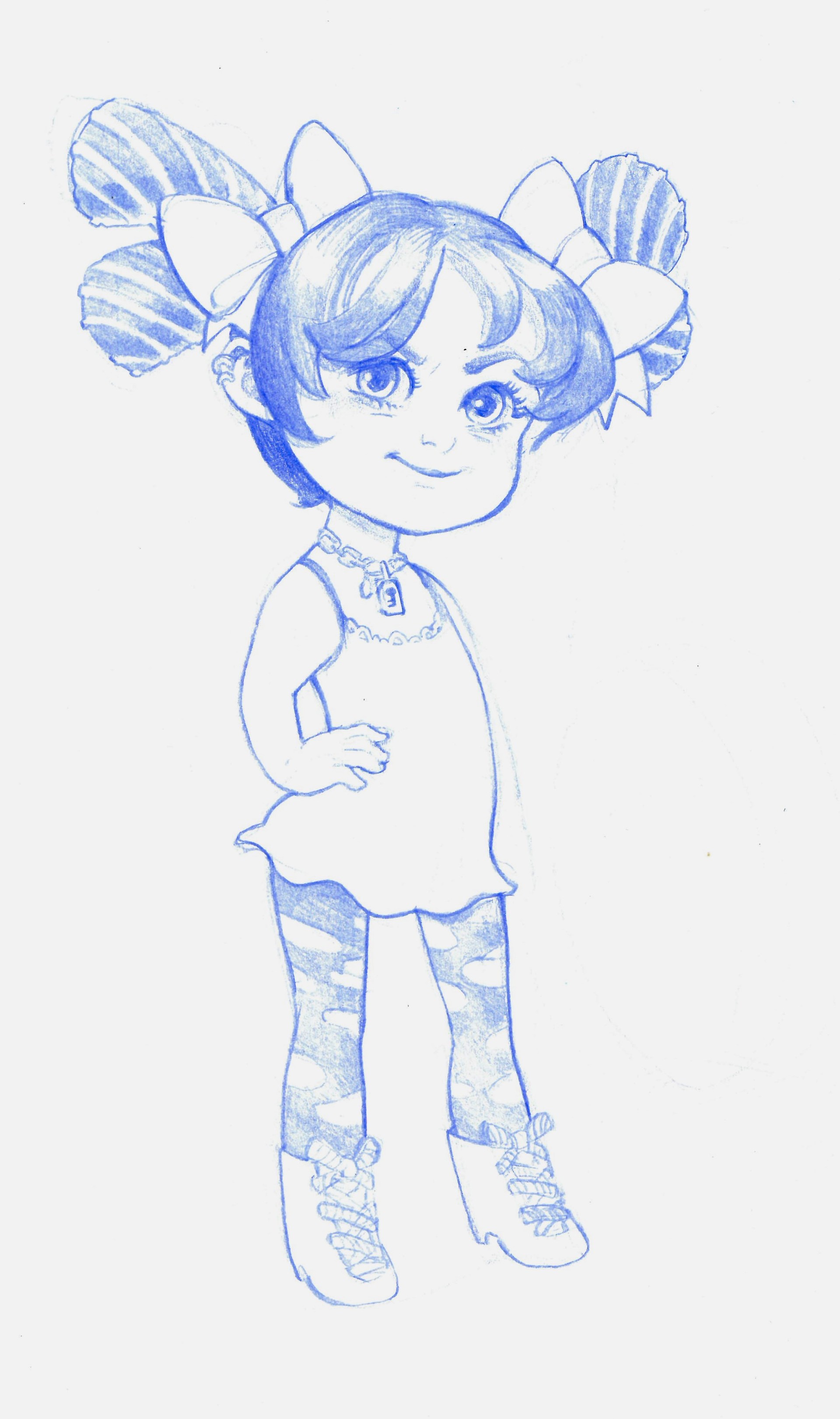 If I was a Sugar Rush racer, I would call myself Lady Licorice.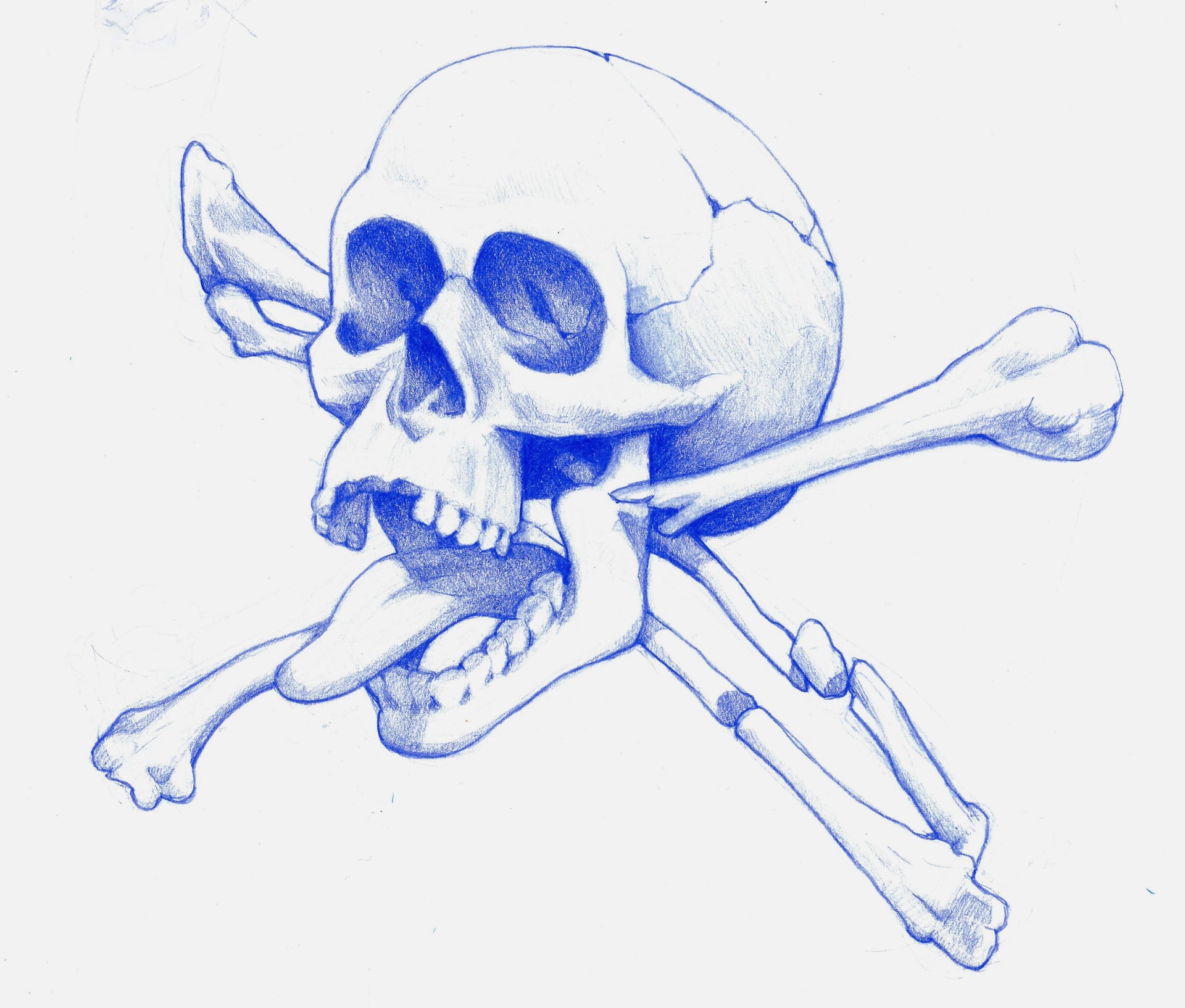 A akull & crossbones tattoo design for my boyfriend.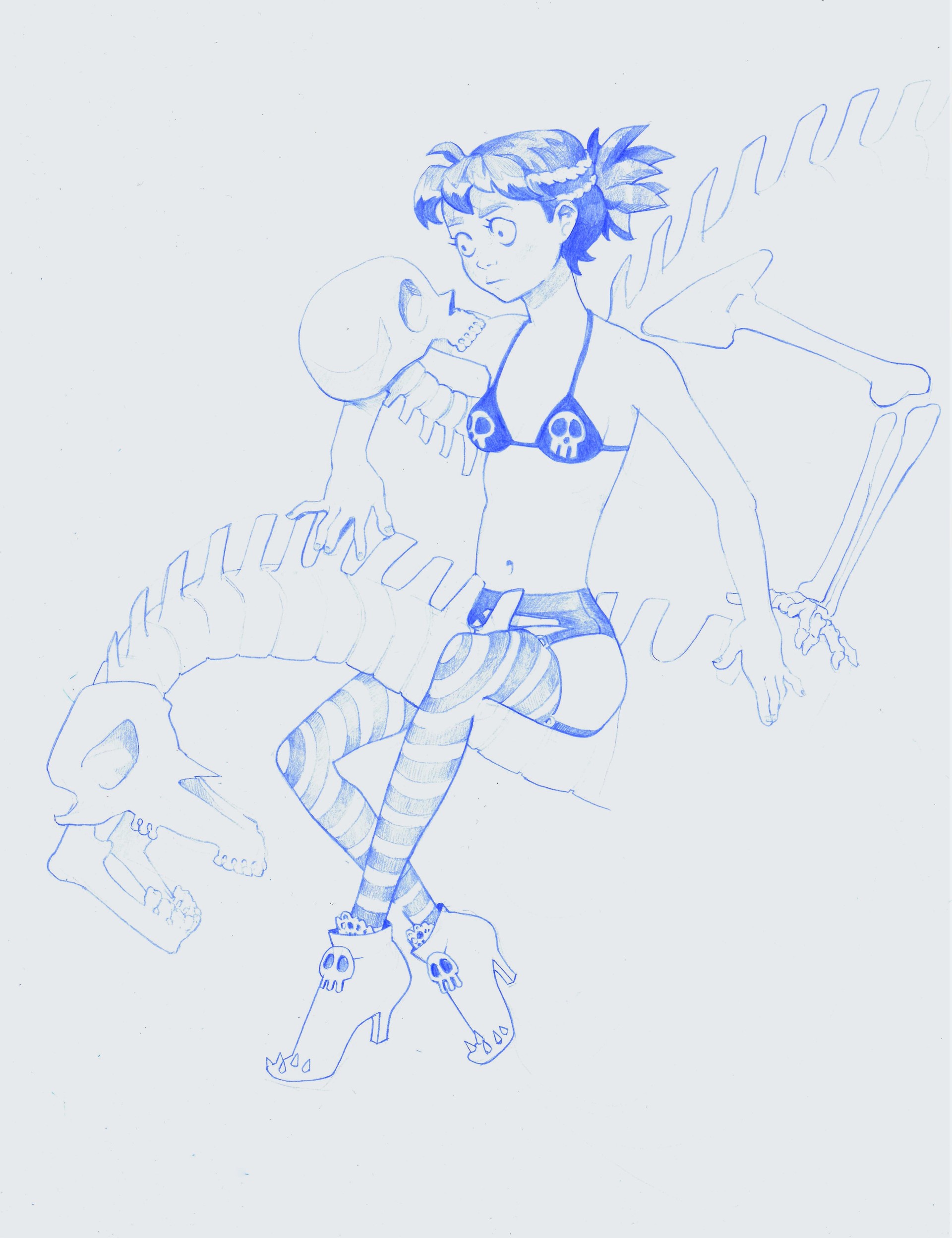 Never finished this one.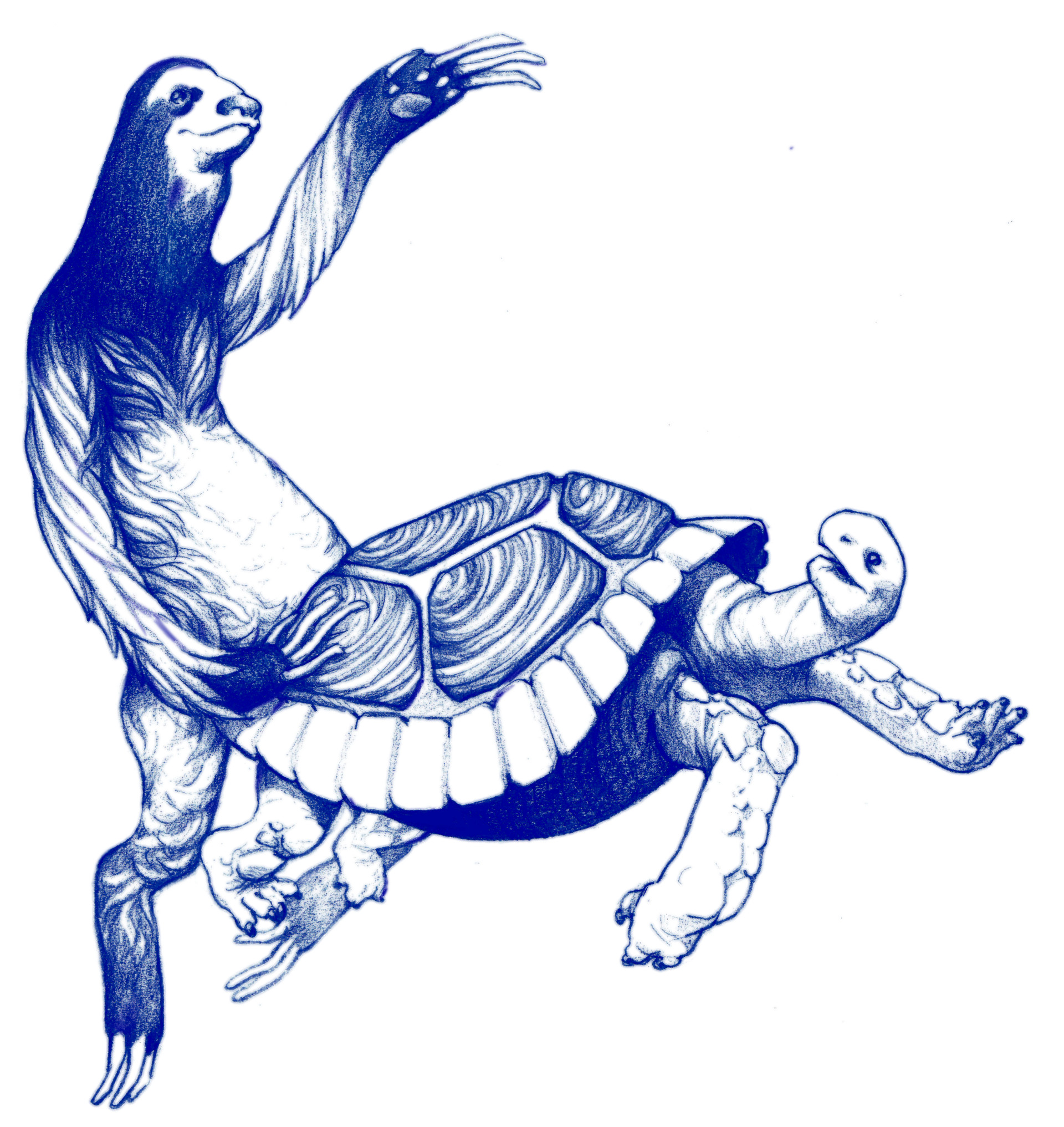 Take it slow, tucson!
Drawings from my personal sketchbook.